Educational Tool and Education Program
Creative educational tool that can build unlimited creative works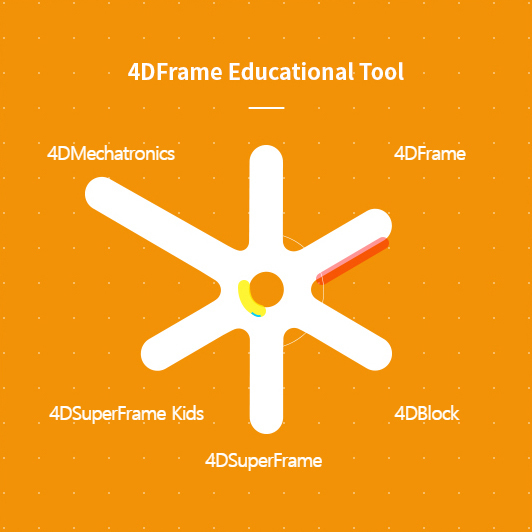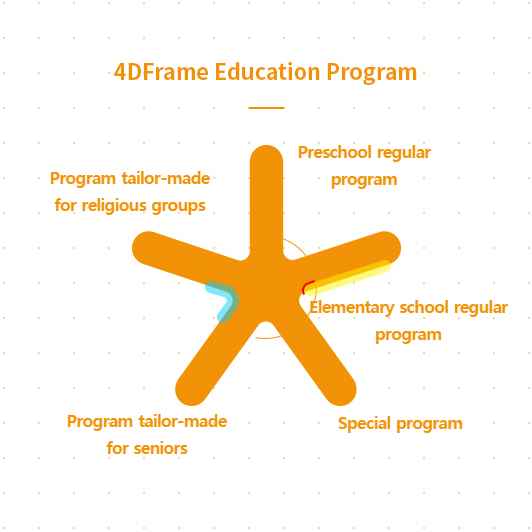 International Math Science Creativity Competition
Creative talents lead the future.
Title
2021 The 15th International Mathematical Science and Creativity Competition
By
Foundation for the Advancement of STEAM
With
4D Mathematical Convergence Education Group of Elementary and Middle School Teachers in Seoul
Sponsors(TBC)
Ministry of Science and ICT, Ministry of SMEs and Startups, Korean Intellectual Property Office, Institute for Basic Science, Gwacheon National Science Museum, Korea Foundation for the Advancement of Science & Creativity, Korea Venture Business Women's Association
Key Dates
Preliminary Competition
June 7 ~ September 17, 2021
Main Competition
October 23, 2021 (Online)
For
Kindergarten, primary and secondary school students from all around the world
Venue
Online
Entry Fee
Free
Vivid 4DFrame experienced through videos
Touchable Math, Experiential Science, Creative Modeling!
4DFrame is a leading company in global creative convergence education.
| | |
| --- | --- |
| TEL | +82-031-553-1011 |
| FAX | +82-031-553-1013 |
| E-mail | 4dland@hanmail.net |
| | 4dlandheadoffice@gmail.com |

Community
4D Land Inc. 4D Math and Science Creativity Research Institute

|

CEO Hyo Sook Yang

|

Business registration No. 214-87-30778

|

Online Marketing Business Registration No. 0342

|

TEL +82-031-553-1011

|

FAX +82-031-553-1013

|

E-mail:4dland@hanmail.net / 4dlandheadoffice@gmail.com
COPYRIGHT © 4DFRAME.com ALL RIGHTS RESERVED. Powered by Webchon